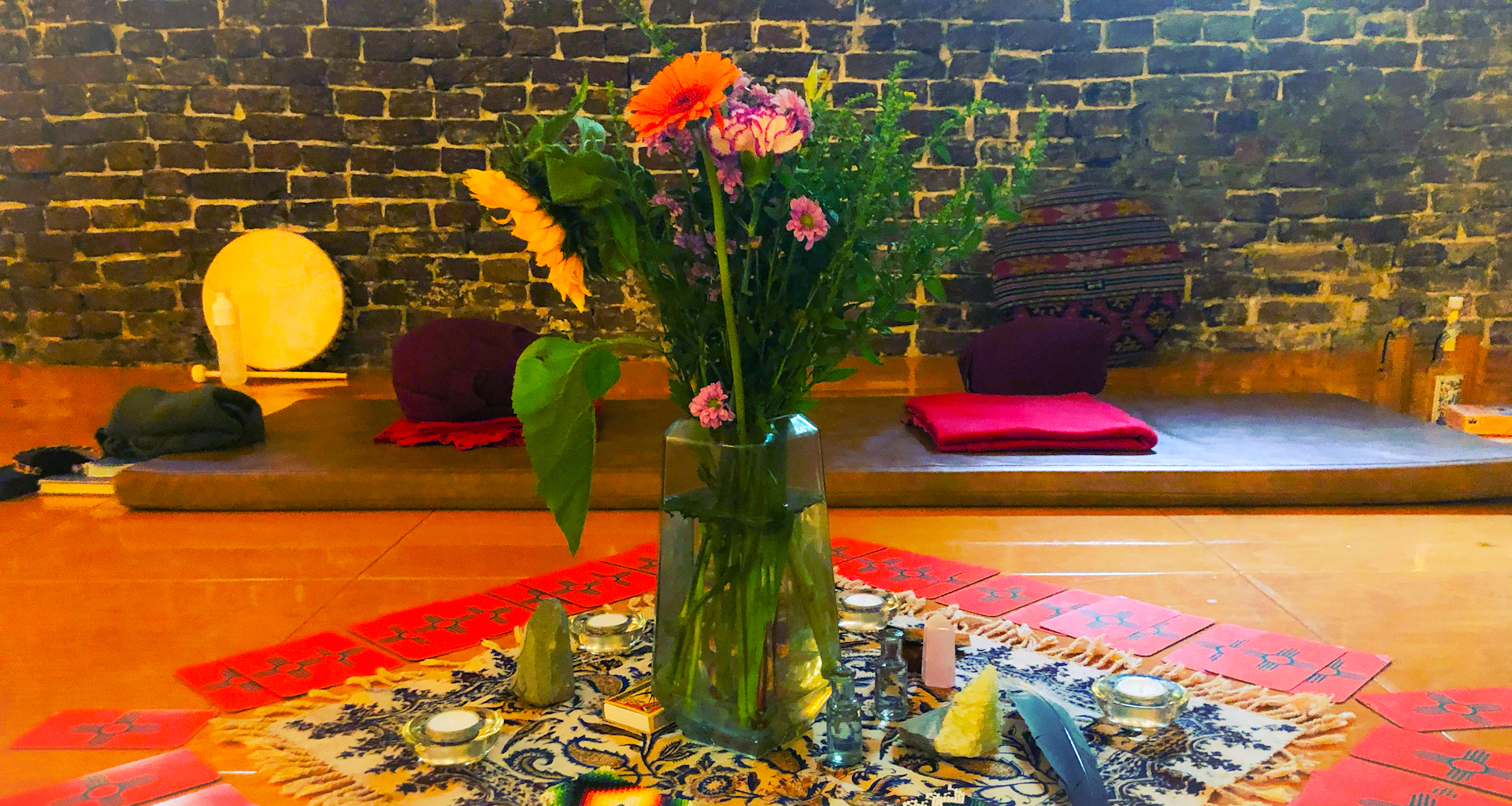 Calender Truffle Ceremonies
Prices
Price for joining this group ceremony is € 299,- (*) for an all-inclusive one day retreat in a ceremonial space, including personal guidance, magic truffles, organic meal, and aftercare on the day itself.
(*) If you would like to receive an invoice, we will charge additionally 21% VAT.
You feel the call?
Do you wish to participate in a ceremony, or do you have any questions, connect with us.