For transformation, healing & growth

Magic truffles are the portal to a new and expanded consciousness.
Truffles are part of nature and have the potential to restore the connection to our own nature: Heart, soul, or authentic self.
This is the place where the healing happens and transformation starts – here you will find your insights and answers.
Read more about a truffle ceremony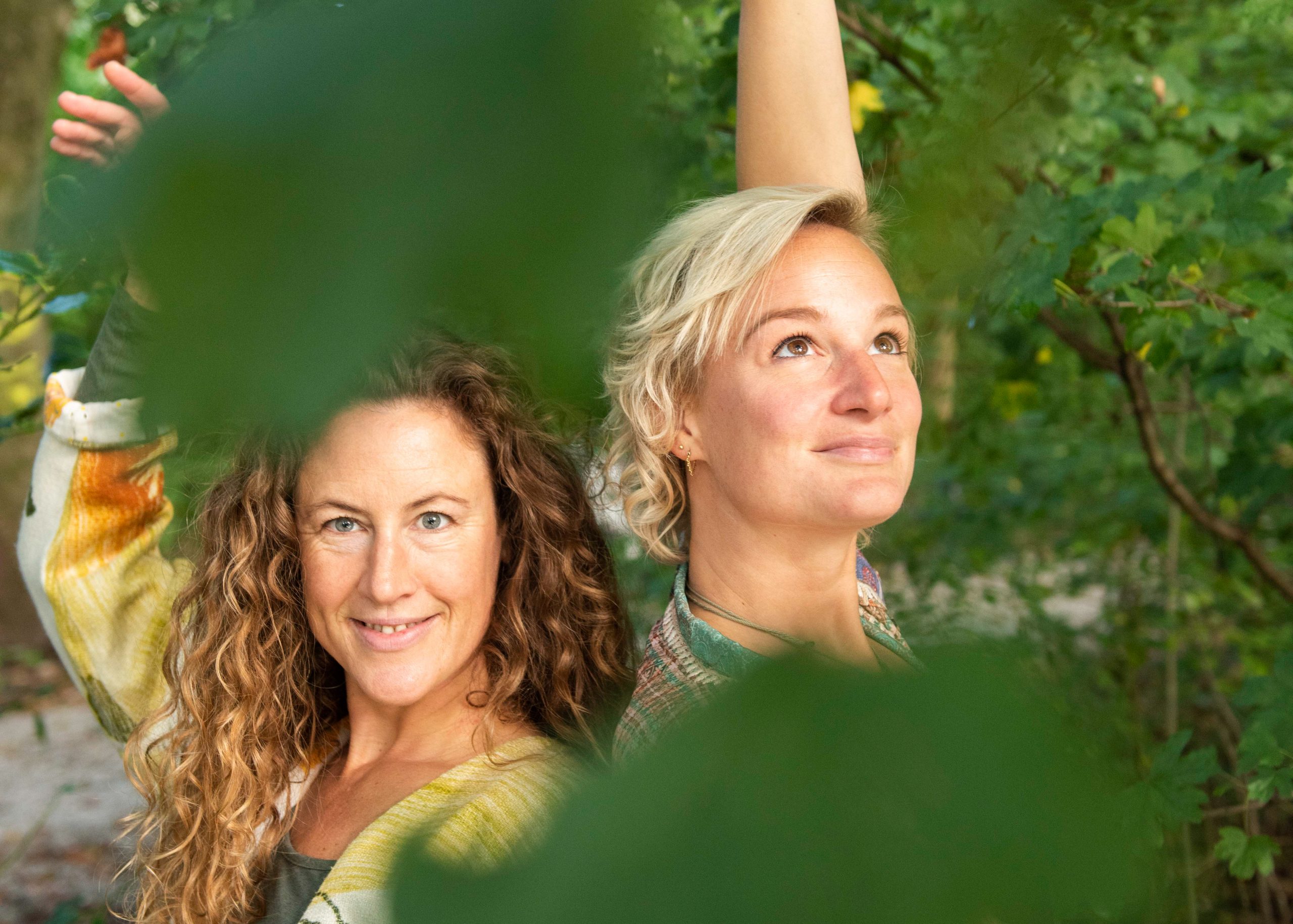 About us, Karlijn & Anne
As experienced coaches, therapists, and medicine women we believe in the transformative and healing properties of magic truffles. Our work is our passion and we love to share it with as many people as possible.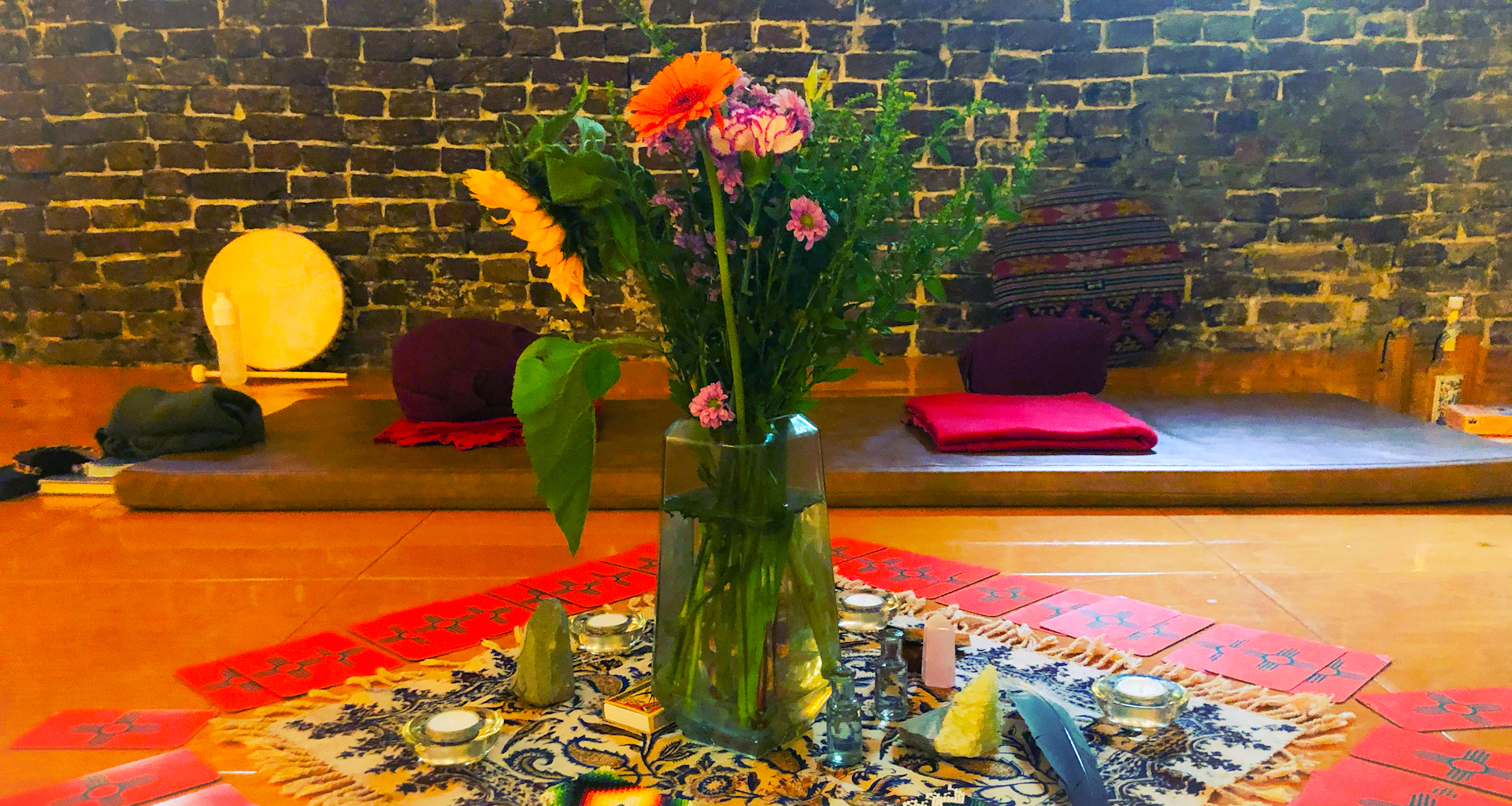 The healing and learning potential of magic truffles is incredible. Of course in the right set and setting, matching your needs and phase in your life. With this website, we try to give you an idea of who we are and our way of working and the services we offer. Feel free to reach out if you have any questions about your process and what would be most beneficial for you at this moment in your life.